JK Buttforrealz
Bartender / Capitan of Cool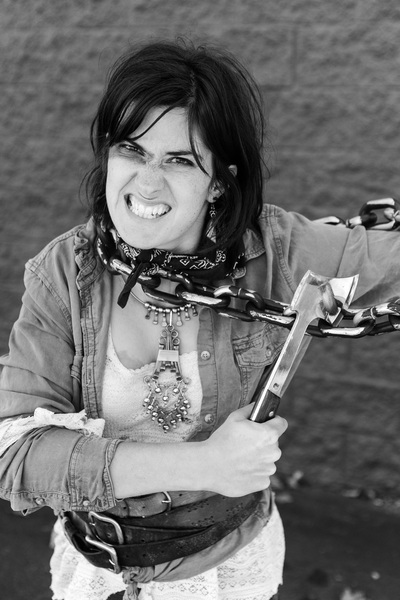 What is your favorite beer:
Can't pick one! Bell's Two Hearted Ale, Stone Xocoveza, Unibrou Blanche de Chambly, Todd the Axeman, Dangerous Man Brewing Co's ever-changing line-up!

What is your favorite meal:
To eat: Thai Pad Panang with fresh tofu and extra vegetables or Carbonara with pancetta. To make: Soups, sandwiches, stir fry and salads.

What is your favorite MN Activity:
Riding my bike year round whether on streets, paved trails, gravel, single track or on big snowy trails. Being out on a lake rocks, too!

Where is your happy place?
Outside in nature with the sun shining on my skin.

If you could live your dream life, what would you be doing?
Helping people and / or our environment while making enough money to take care of myself and family. I'd be traveling a lot more, too.