Digital Chad
00111010 00101001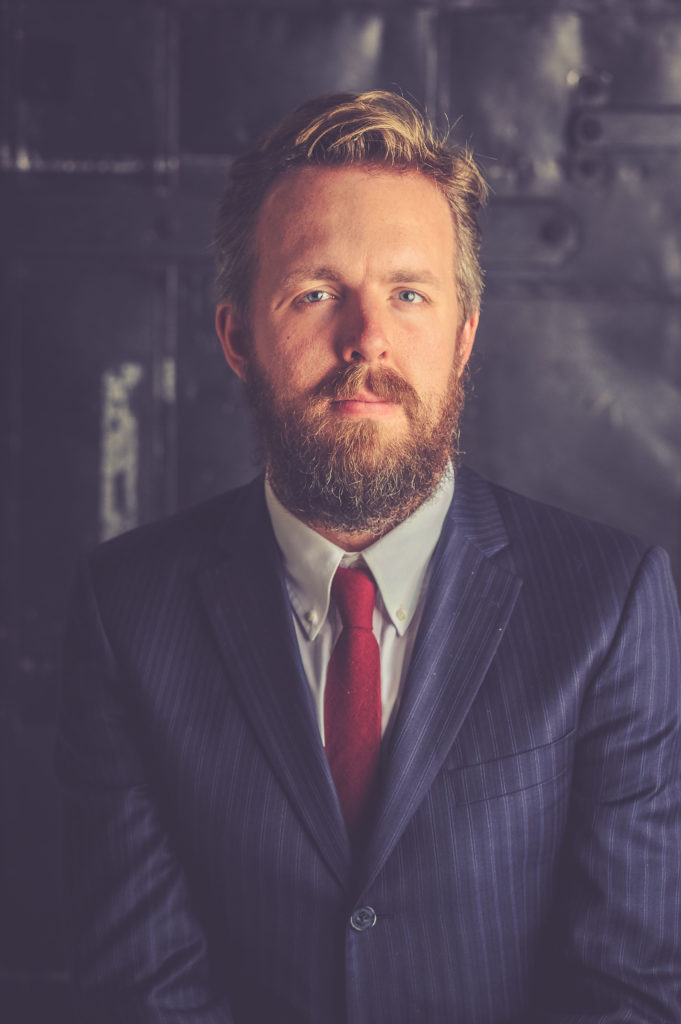 What is your favorite beer:
Castle Danger Cream Ale… Bell's Two Hearted… DMBC Ghost Pepper Smoked Porter… 

What is your favorite meal:
Smokey Jose @ Al's Breakfast

What is your favorite MN Activity:
Floating on a lake in summer or playing Kubb on same lake when frozen during the winter.

Where is your happy place?
Sitting by a fire with my wife and pup.

If you could live your dream life, what would you be doing?
Living in the Italian countryside buidling and tuning hopped-up moped engines, eating amazing food, and drinking lots of wine.