Joe Tweedy
Doortender Extraordinaire / Kickball Boss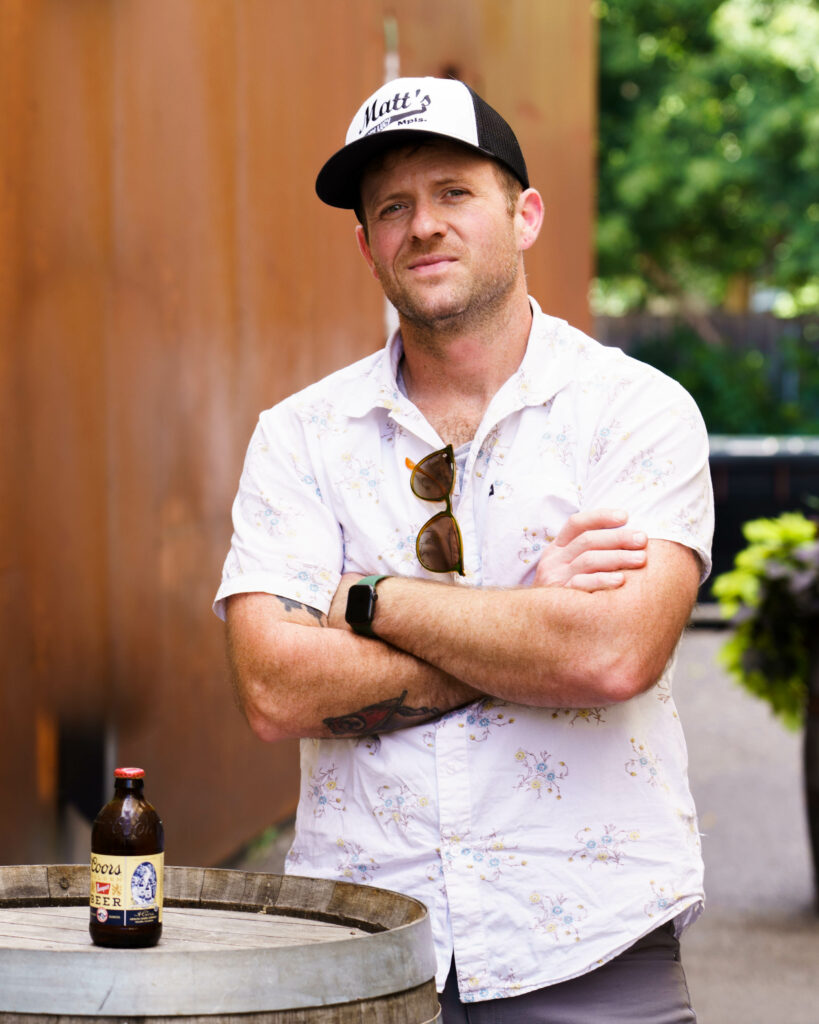 What is your favorite beer:
All depends on the weather outside. During spring and summer I'd say Ballast Point Grapefruit Sculpin. During the winter it'd have to be Left Hand Nitro Milk Stout.
What is your favorite meal:
My meatloaf, skillet potatoes with peppers and onions, and fresh green beans
What is your favorite MN Activity:
Hiking the Superior Trail system
Where is your happy place?
Target Field
If you could live your dream life, what would you be doing?
Third base for the Minnesota Twins