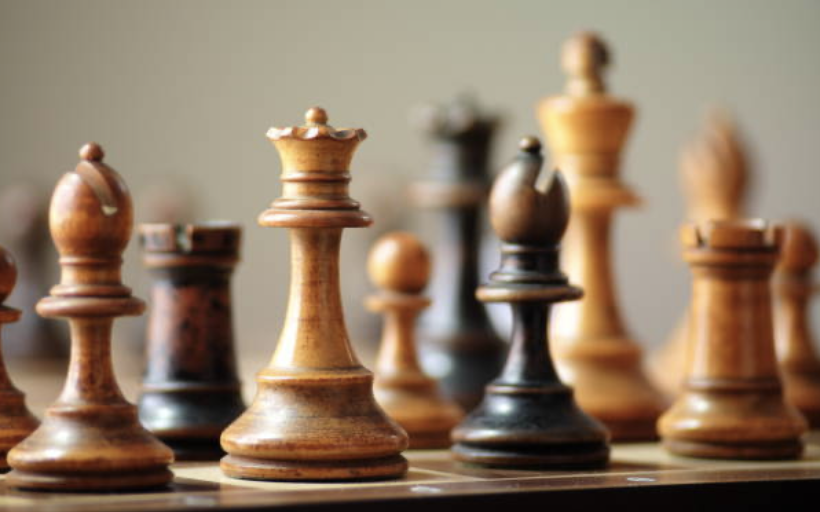 When: Sunday, July 25th
Where: Dangerous Man Taproom
When: 11:00am
Cost: $20 per entry
Do you like chess and beer? Well we have something for you to try. Held on the last Sunday of the month, Dangerous Man Chess Tournament will be a fun event to promote chess and have fun regardless of experience. The tournament is limited to the first 40 participants that sign up.
The tournament will be Blitz style Chess. Games will be 5 minutes with 2 second increments. We will play 8 games. The $20 includes a T-Shirt and prizes will be given out. Players will be matched up based on a rating if they have one.
Scoring will be based on a points system. Win by checkmate or resignation is 3 points, win by time is worth 2 point, draws are worth 1 point each. Stalling is not allowed. A 3min with no increment will be played to decide tie breakers.
1st prize will get cash and a champion t-shirt. 2nd prize will get cash and a growler of their choice. 3rd prize will get just cash. Cash payouts will depend on how many people show up.
Sign up now if you are interested in learning more!!!
LINK TO SIGN UP FORM