Plant Swap: Last of the season before the cold kills us!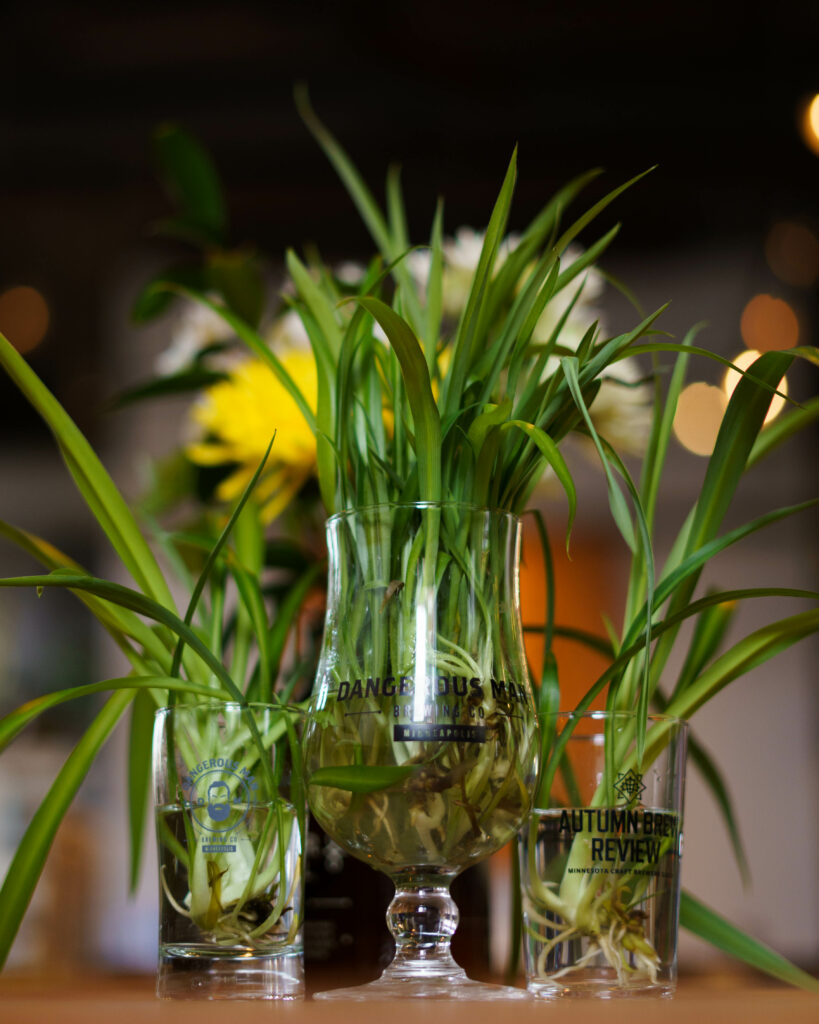 Like may of us, you may have brought a bunch of your plants in before the first great MN freeze, and are not sure what to do with all of them!  Or you are realizing that you need to be surrounded by an in home jungle over the winter?  You should probably come to our plant swap then on November 6th!  This will likely be our last one for the season until spring, so the plant babies don't get too chilly during transportation.
Come by on Sunday, November 6th, for a PLANT SWAP. We will have a table set up for our plant swap where folks can drop off or take plants, baby plants, big plants, cuttings, clippings, heck even fake plants (no judgment, all about that low maintenance life). We will get the plant party started with several spider plant babies from Dangerous Man, but to make this a true swap we need folks to bring stuff in too!  Noon-8pm!