Sheridan Neighborhood Plant Swap + Donut Trap Pop-up!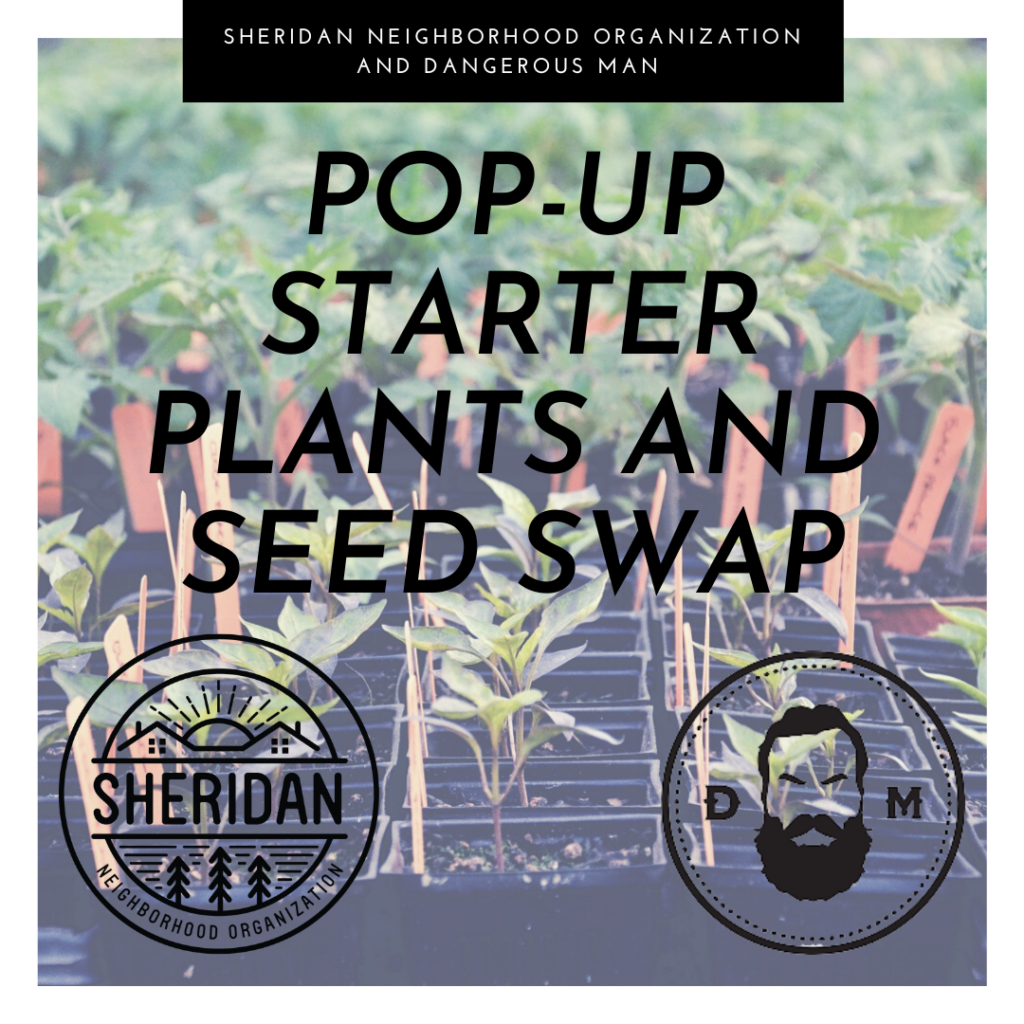 PLANT SWAP FUNDRAISER + DONUT TRAP POP-UP!
Sunday June 4th from 1pm – 4 pm, along with the  Sheridan Neighborhood Organization @SNO_mpls, and the SNO Community Gardens, we are hosting a plant swap and seed swap!  We will also be collecting donations for the Sheridan Neighborhood Organization to help maintain funding for projects like our community gardens and neighborhood cleanups! Bring some of your extra starts to swap for something new! Same goes for any seeds. Don't have any to swap? Make a donation to the community gardens and in return partake in the swap! Bring your friends and help get these plants in the ground!
The Donut Trap will also be onsite selling their tasssssstey as heck donuts!