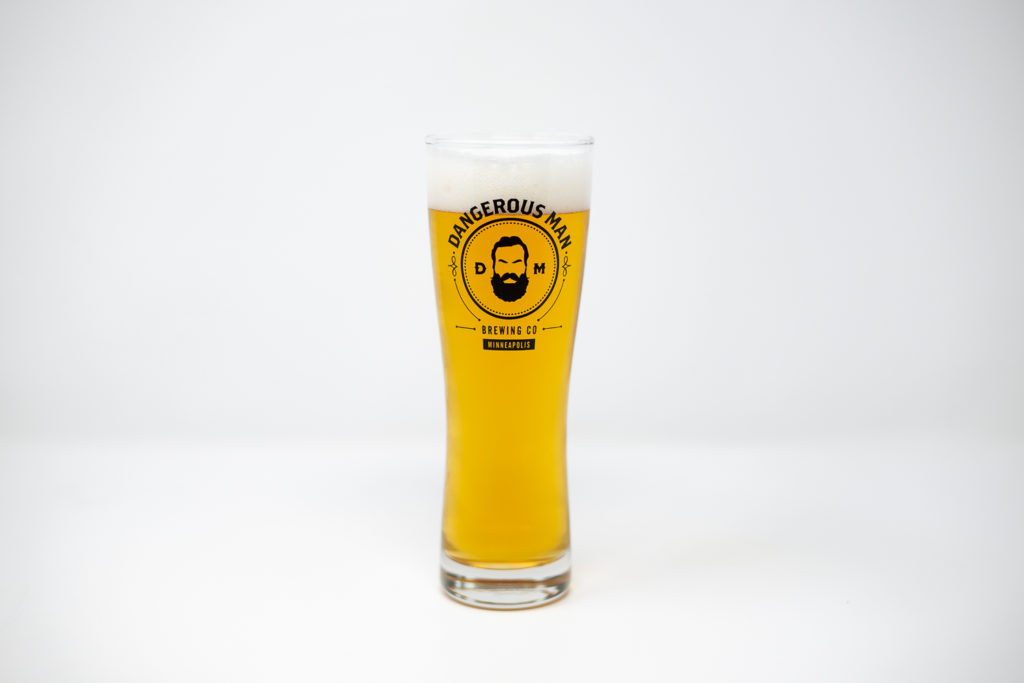 Rob and Keigan have, bless their hearts, done it again: Cream Ale On Tap at Dangerous Man Brewing!
Dangerous Man's Cream Ale is a soft blend of biscuit, medium-mouth feel, a striking clarity, and the wonderful crispness of this light hybrid beer. Too be honest, I've thought about this beer a lot, maybe indecently so. Each time the same conclusion jumps in to my brain, well maybe not so much a conclusion as it is a composition.
Franz Liszt's Liebestraum to be exact.
Often simple things reveal themselves to be utterly complex, maybe not in your initial reaction to them but in the contemplation afterwards. Dangerous Man's Cream Ale does this to whatever synapses are still firing in this brain of mine; this Cream Ale helps to set the wick aflame and cannon them onward. Much like the composition, Liebestraum's calm accordance to erratic to euphoric movement, the process and idea of this beer moves me forward while sitting very, and absolutely still. And as often as Liebestraum ends, seemingly out of nowhere, I find myself repeating the record as I would repeat the pour.
The Cream Ale is particularly hopped to provide for a very floral, fruit-forward aroma and a pleasant bitterness that will sink into the malt profile. Often memories can be triggered by smell as it is a powerful, but often forgotten, part of human consciousness. A particular hop and beer aroma might send you back into time and induce the warm blanket of nostalgia. If not that, perhaps you're making that moment as you smell and taste this beer at Dangerous Man now. Just possibly for some lucky moment in the future, helping you to remember and enjoy the curiosity of forgetfulness as it returns, memory intact.
Whelp. My heads in the clouds, and those clouds are dreaming.
Do as though wilt; dream, drink local, drink Dangerous, and for the sake of any and all heavens, find your way forward.