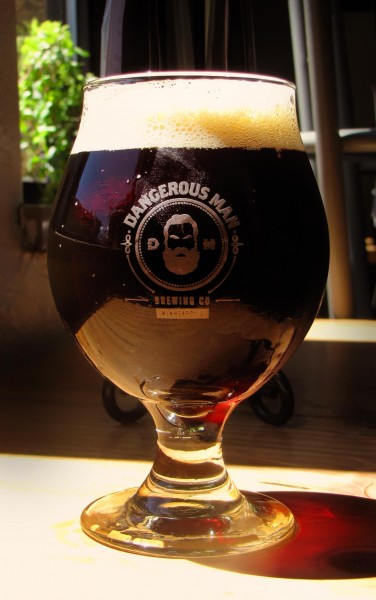 Availability
Not Currently Available
Flavor Notes
Soft caramel malty nose. Tastes rich and nutty, toast, with hints of sweet caramel and biscuit, finishes pleasantly boozy.
Malts
Stout, Briess Special, Victory, Chocolate, Crystal, Toasted Hemp Seeds
Hops
Magnum, Willamette, Warrior
Food Pairings
The size of this ale will stand up to roasts, burgers, and game. Look for it to cut through those fats while singing along with the spices and herbs. It's also versatile enough to pair well with sandwiches, gyros, brats, even desserts, chocolates and cheese. Get creative with this beer, it's bound to surprise you.