One in Four Beer Release benefiting the Sexual Violence Center + Parlour Food Truck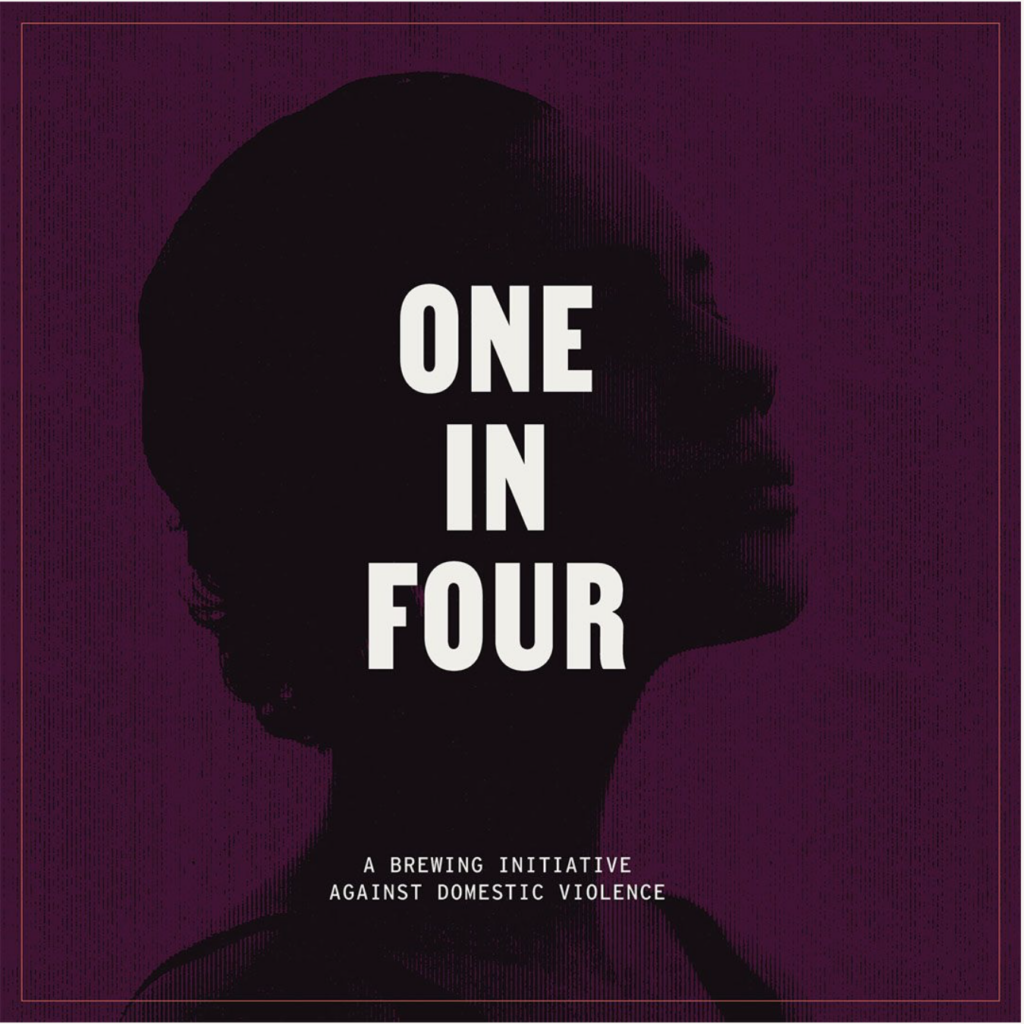 Wednesday, October 12th, during Domestic Violence Awareness Month, we invite you to join us in the uphill battle against domestic violence.  We will be featuring our newest brew, a world wide collaboration, One in Four Hazer IPA, tabling and an auction from the Sexual Violence Center (6pm-8pm) and Parlour Food Truck.  $1 of every pour, crowler, & growler of One in Four will be donated to the Sexual Violence Center.
We refuse to sit back and watch another loved one be harmed. Do you want to hear something tragically shocking? One in four women and one in nine men will experience some form of domestic violence or intimate partner violence in their lifetime. One In Four is a worldwide collaboration aimed at raising funds for domestic violence prevention but, more importantly, to start conversations in the communities that we all call home. We all need to take a stand against all forms of domestic or intimate partner violence. 
Sexual Violence Center's vision is that no one impacted by sexual violence will navigate alone.  To achieve this vision, they've made it their mission to support people impacted by sexual violence through crisis intervention, case management, outreach, education, and systems change.