Top Gun Happy Hour & $12 Growler Fills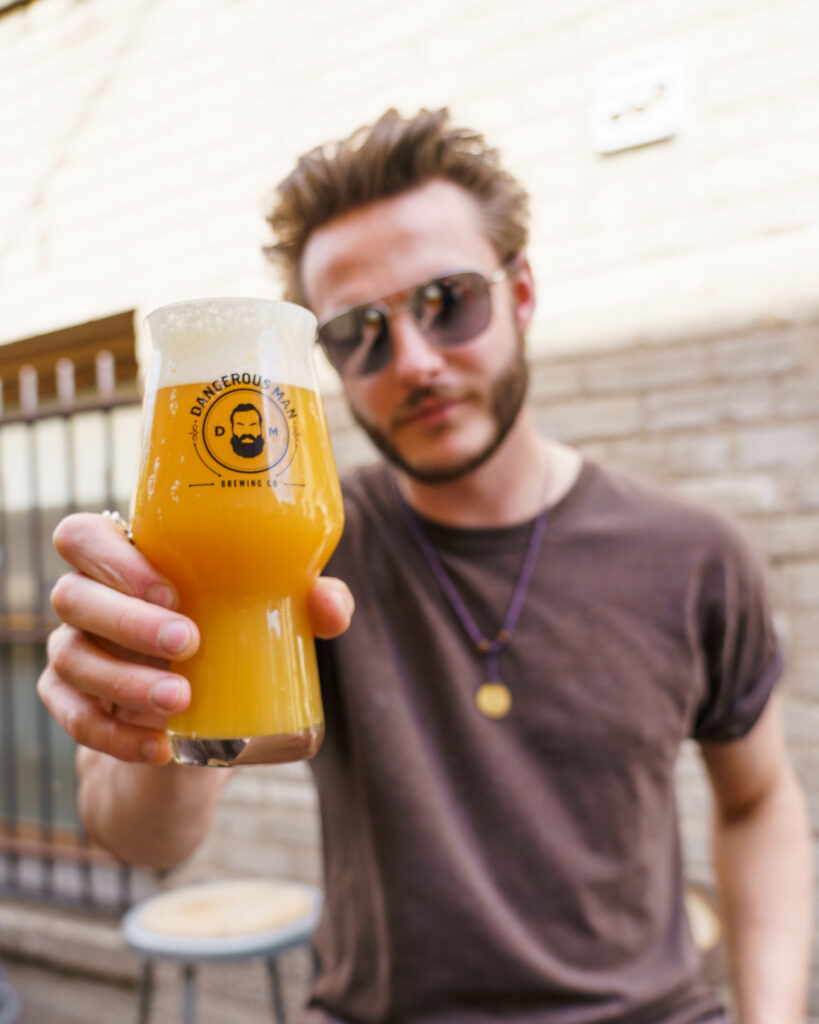 Highway to the Danger Zone…Ride into the Danger Zone
This week swing in for something nostalgic, something classified, and something from the Danger Zone! Plus a chance to win some free swag and Movie Tickets!
We teamed up with the local Paramount Picture reps to bring you a Top Gun Happy Hour!
Join us for a TOP GUN: MAVERICK Happy Hour on Thursday, May 26 from 4pm – 7pm. Enjoy $5 pints and find out how you can win TOP GUN: MAVERICK swag durning the happy hour, while supplies last!  The Paramount Reps will be here with swag, prizes and info!
As an added bonus and to help you stock up of the weekend we will be offering $12 Growler fills in the taproom!  Hot damn!