Hilary Hazzard
Creative Mayhem Manager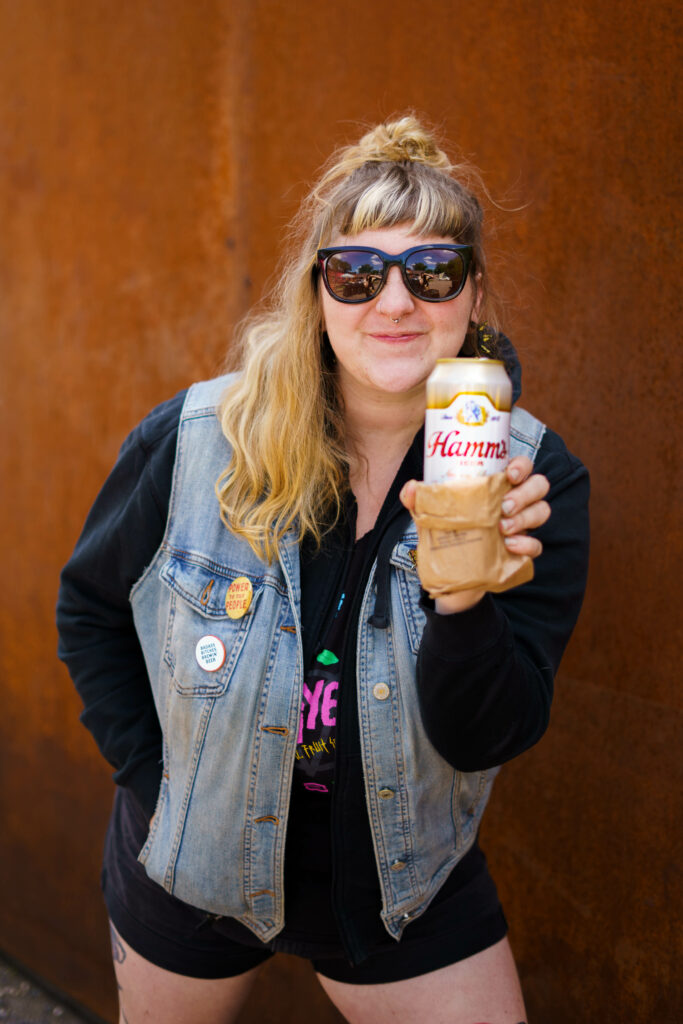 What is your favorite beer:
A real sucker for some Hammmmmmmms

What is your favorite meal:
Fish Tacos

What is your favorite MN Activity:
Biking, Beering, and Beaching

Where is your happy place?
Camping in Glacier National Park

If you could live your dream life, what would you be doing?
Traveling the world in my flying portable airstream trailer with my flying mobile hobby farm – gardens, dogs, cats, chickens, goats, and a highland cow.